Fitness and training supplements are everywhere you turn, so of course it can be confusing to even know where to begin. There are a lot of great products out there (more than just what I recommend below), and there are also a lot of bogus, unhealthy, and very bad products out there. With supplements, a word of caution, you generally get what you pay for, so going the cheapest route will probably never serve you well.
FULL DISCLOSURE: Some products below use Amazon affiliate links. This basically means if you purchase, I get a (very, very small) commission. If I made enough money to cover the cost of hosting this blog for an entire year alone, that would tickle me pink. These products are not listed here as money-makers, but truly as recommended products that I personally use, and think you may love and benefit from too.
My all-time favorite pre-workout
You should know and care what goes into the supplements you take (you'd be surprised to know that many companies use cheap fillers that are hard on your body and a complete waste of your money). Do your homework! Fruit punch is still my go-to flavor after 3 years. Click below to get 10% off your first order.
The BEST protein powder on the market—Bowmar Nutrition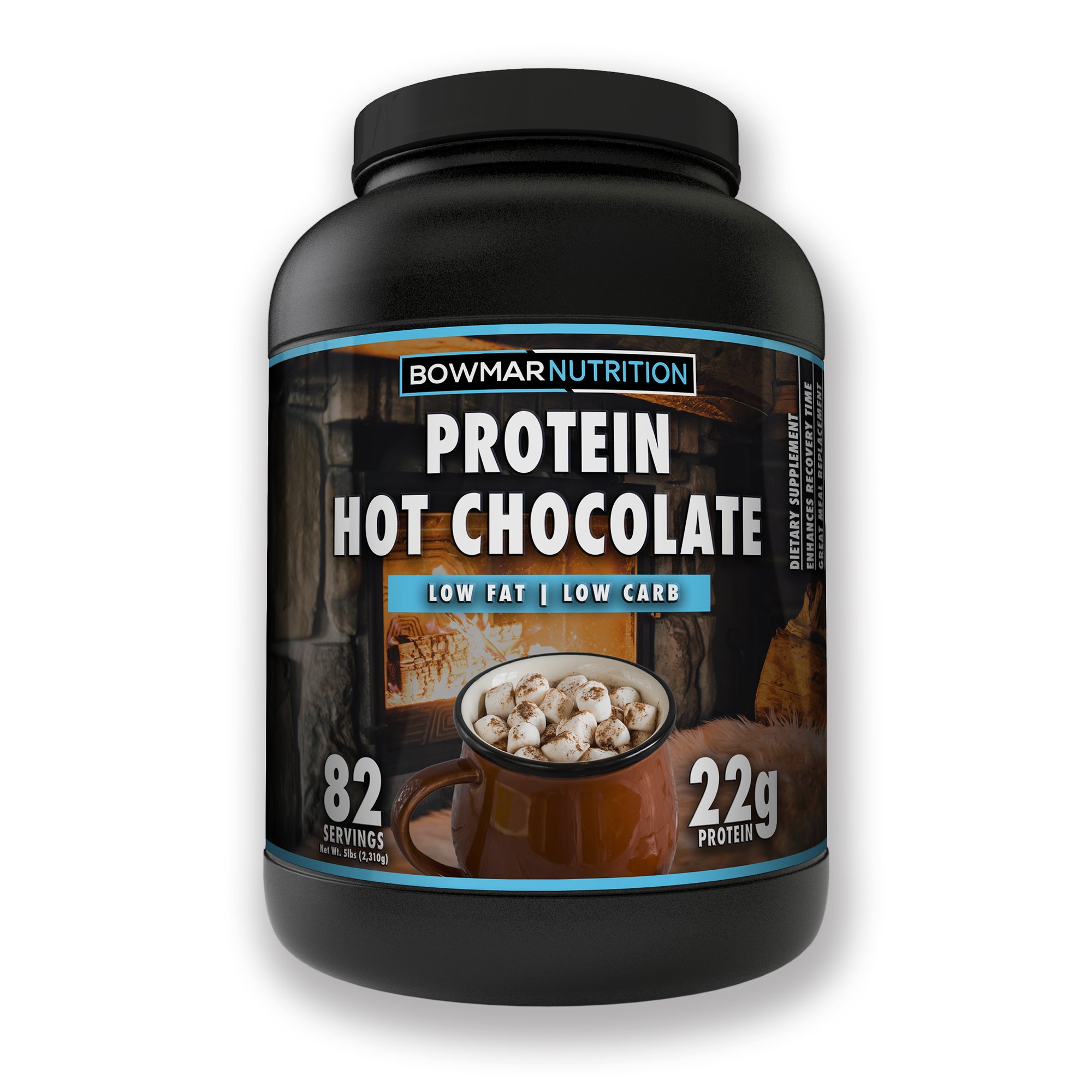 Hot Chocolate whey protein
I've tried a LOT of protein powders over the years and they either tasted chalky, were clumpy, or left my stomach in knots. This is the first and only whey protein that I can easily digest (I take 1-2 scoops daily), mixes well (even with hot liquids), and tastes freaking amazing. It is 100% worth the hype.
Shedding excess water weight
I use Sweet Sweat's waist trimmer during cardio sessions when I need to shed excess water weight. Using a waist trimmer alone will not give you a smaller waist (note: this is NOT a corset and does not fit tightly like a corset does). This is a neoprene wrap that increases heat to the midsection area, resulting in increased sweat production. I would recommend wearing dark colored pants when using this; you will break a serious sweat.
VasoBurn is a topical skin gel that is used on high fat storage areas (abs, thighs, butt, etc.) to give the appearance of tighter and firmer skin (i.e. to look leaner). This product heats up on your skin quick, so be ready to feel the burn about 15 seconds after applying. Also, be sure to wash hands directly after applying.
IMPORTANT: This product is ideal for use in combination with/during a caloric deficit (i.e. rigorous dieting, low carbohydrate nutrition protocols—like when you are prepping for a fitness show). I personally, do not use this product outside of competition prep.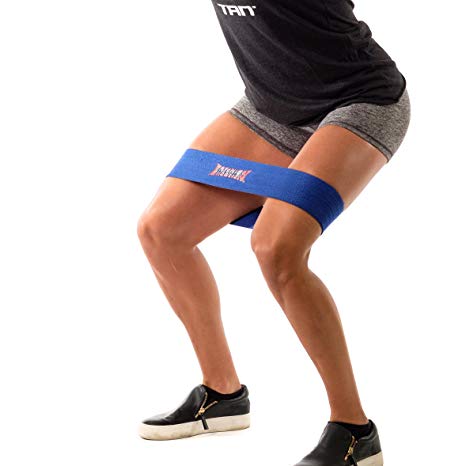 SlingShot Resistance Band
This is my go-to resistance band for 2+ years now. I use it 4-5x a week and it's still holding strong. I use this for almost every booty exercise on the planet and literally never go to the gym without it.
Personal fat burner recommendations
I recommend only using these during the cutting phase of your fitness journey and/or during fitness competition prep. These alone are not magic bullets, but work together with diet and exercise to help shed those last few pounds/inches. You will have to cycle on/off of these to keep your body from getting too adjusted over time.
This product is an instant release fat burning powder that will give you a boost of energy every morning. I used this fat burner specifically for fasted cardio during my last competition prep. It also helped to keep my appetite under control, which was a huge bonus. I would recommend the Fiery Fruit Punch flavor.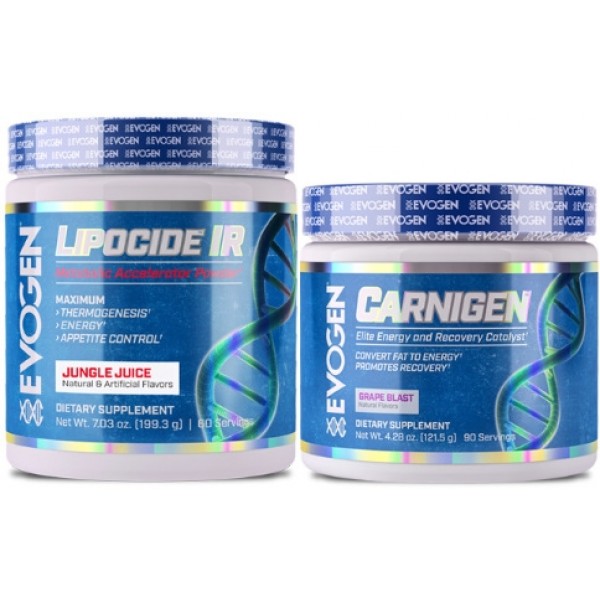 During fitness competition prep I took two different forms of fat burners. This one specifically was used to help boost my metabolism. I commonly added this to my pre-workout and took them together.
*This product does contain caffeine.
Massage ball for muscle tightness
Muscle tightness and soreness is a common side effect of exercise, especially in those who are training for an event. Massage balls help to reduce inflammation in muscles, improve recovery and performance, increase range of motion/flexibility, and help with muscle soreness. Basically, they can get in there and help to break up kinks and knots. I use these most frequently in the month or so leading up to a fitness competition, but it definitely doesn't hurt to add this to your regular toutine.
Water Loss Supplement Gel
Vasodry is a topical skin gel that is used on high fat storage areas (abs, thighs, butt, etc.) to give the appearance of tighter and firmer skin (i.e. to look leaner) by enhancing sweating. I use this product in the final week leading up to a fitness competition to get that 'dry' appearance that is helpful for showing off muscle definition.